Top 6 Winter Travel Essentials - What Not to Forget!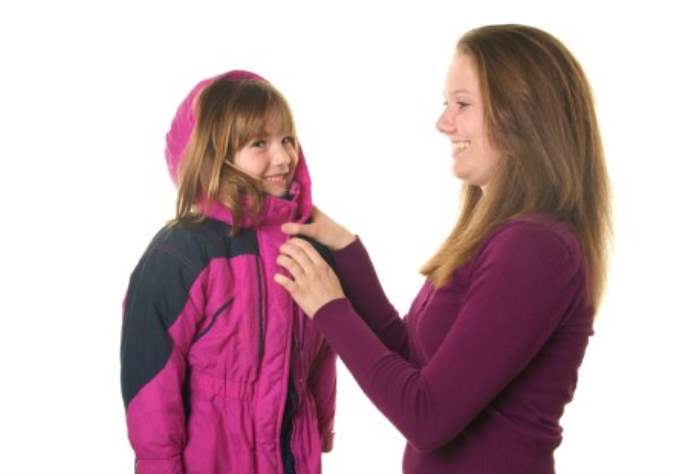 One of the best things about traveling in the winter: snow heightening the drama in the scenery of your destination. One of the worst things about traveling in the winter: not packing enough warm clothes and shivering while you admire the scenery.
Here are a few things to remember to put in your suitcase when going away on a holiday this winter, to ensure that you will definitely enjoy yourself.
1. Toiletries
Before leaving for your winter holiday, make sure to check a week's weather forecast. Also, make sure to pack sunscreen (yes, even in the winter your skin can get sunburnt), lip balm to avoid cracked lips, argan oil (perfect all-around moisturizer, from your hair to your toenails), hand cream, and an exfoliant to deal with dry, flaking skin.
2. Outerwear
A coat made with lightweight down and waterproof material is perfect if you want to travel light. However, if you have a bit more space in your suitcase, bring another coat along—a dressier, tailored one that is perfect for a dressier day or night.
3. Innerwear
Underwear that will keep you warm is very important. Make sure to pick undershirts, underpants, and leggings or socks made with lightweight yet warm fabric so the bulk (associated with traditional winter inner wear) would not fill up your suitcase faster. Thermal underwear can be quite bulky, so make sure to just bring two to three sets and pack some detergent to wash the between uses.
Flannel pyjamas are perfect for those cold winter nights—they are warm, soft, and comfortable.
4. Clothes
Sweaters are a must-have when traveling in the winter. A crewneck sweater in chunky cable-knit is perfect for the daytime, and cardigans or turtlenecks in luxurious cashmere are perfect for the evenings. If you are traveling light, then sweatshirts and cardigans in fine merino wool can be your best bet. Pick sweaters in dark or neutral colours so you can easily mix and match with your other clothes. Bring at least one set of "nice" clothes in case you have to go out for dinner.
Dark-wash jeans are perfect for a winter holiday, although they can be a bit heavy. Two pairs of jeans are ideal for a week-long trip—you can wear one while the other is in the wash. Plus, dark-wash jeans go with everything. Jersey dresses are perfect for girls who still want to appear feminine, but remember to wear opaque tights to keep your legs from freezing.
5. Footwear
Wear your heaviest pair of shoes (boots made out of leather or some other waterproof material) when flying as to free up the space in your suitcase. Nice shoes for an evening out or a classy dinner should also be part of your winter travel essentials.
6. Accessories
Earmuffs or beanies are essential for keeping your head and ears warm. If you can, opt for cashmere—the material is incredibly lightweight and soft to the touch. Sunglasses can be handy in protecting your eyes from the glare of the sun, while gloves and scarves are ideal for protecting the rest of your body from the cold. Knit mufflers for the morning and a thin patterned scarf for the evening; knit or wool gloves for the daytime, and leather for the evening.