Surefire Ways to Make Any Trip Truly Memorable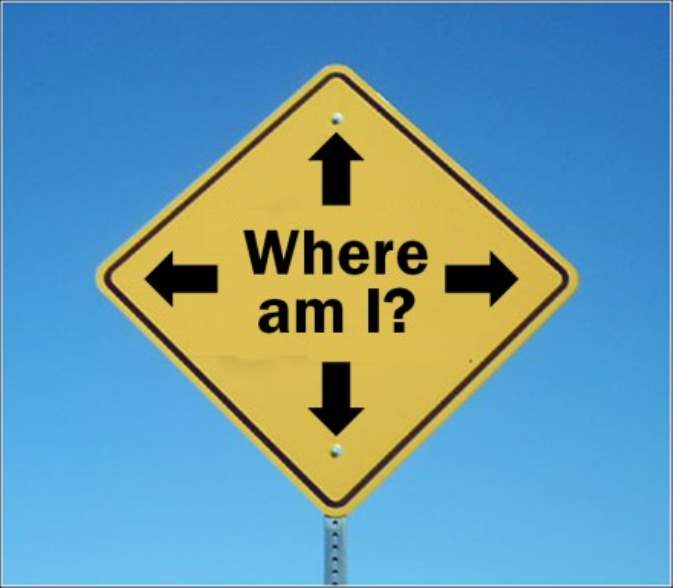 Experience is and will always be the best teacher. Needless to say, there are many ways to make the most out of your traveling experience, including riding a rented car that assures luxury and comfort, two things you should enjoy when on the road.
You shouldn't just take any trip—you want one that will last forever. These are 6 ways to achieve the latter:
Take memories, not too much of photos
At this day and age, a lot of travelers are obsessed with photos they want to share with their friends and family back home through social media. There's nothing wrong with it, really, until it robs you off the real experience. You get so busy capturing the perfect moments you have missed out actually living and experiencing it. So here's our tip: spend at least a day or an hour of your holiday simply absorbing the sights and sounds. Do nothing else but feel them so you can carve them beautifully into your memory.
Get lost
We're not saying you wander off all the time. That could be pretty dangerous to you especially if you are not too familiar with the surroundings. What we're trying to say is don't be afraid to try out something different. Perhaps instead of taking the subway train you can ride the bus. Pick the less-visited towns, cities, and villages, and find out their hidden charm. Don't be afraid to try out delicacies. Be spontaneous to a certain degree and allow your interests and ongoing experiences lead you to something even more wonderful.
Meet a new friend
One of the best things about traveling is you gain not only experiences but also newfound friends. While you're on the road, strike a friendship with the locals, your guide, the waitress, a parent, the driver—anyone. This is how you can further explore their cultures as you can ask them questions. Many of them are gracious enough to invite you to their homes or, if that makes you feel uncomfortable, point you to other noteworthy attractions and activities you may not have included in your itinerary. After all, no one knows their country or city a lot better than them.
Learn to travel alone
It's always nice to explore a new unfamiliar territory with a friend or a family member, but you must try traveling all by yourself at least once. It simply nourishes you in so many ways. You get to know more about yourself, test your limits, and learn to do things that you definitely like. Most of those who travel alone usually come back with a different perspective about traveling, the world, and themselves.
Be prepared
Nothing is foolproof, especially when you're traveling. The inevitable always seems to find its way to you in multiple ways. You may not be able to stop them from happening, but you can at least be more prepared. Know the weather during your vacation, bring medications, create photocopies of important documents, make all travel plans very accessible, list down emergency numbers, or book rooms and flights away ahead of the peak season.
Treat yourself
You've made one of your dreams come true, so why don't you reward yourself with a car for hire? Choose a vehicle that matches your budget and fancy and gain more control on where to go and what to do during your entire trip.