6 of the Best Beach Destinations for 2014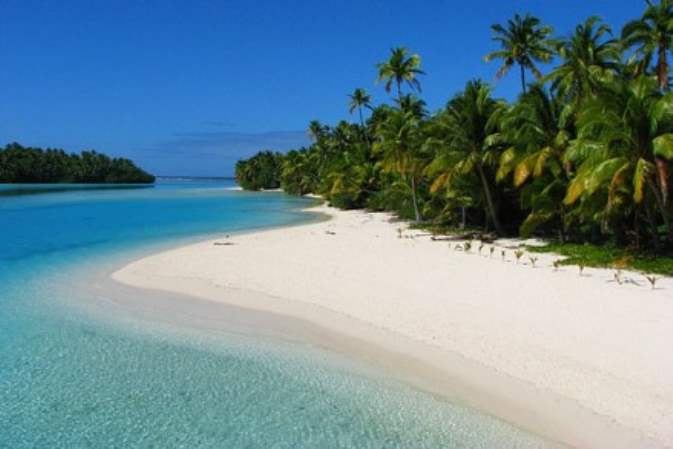 Beach bums and sun worshipers rejoice! There is no need to settle for the nearest beach from your place — here are some of the best beach destinations to visit in 2014.
Tonga
Most people have not even heard of Tonga, but it is definitely one of the places to go if you want to enjoy yourself on some beautiful beaches. The country is home to more than 150 islands in the sapphire waters of the South Pacific that you can call home for the rest of your holiday. Tonga is the perfect place for a relaxing beach holiday with some culture lessons on the side—this country is the last kingdom in the South Pacific region. Yes, Tongans still practice their colourful Polynesian traditions. Plus, the diving sites are excellent, and you might spot a humpback or two from July to October.
Palau
Perfect for those who want to stay away from uber-popular beach destinations, Palau is a paradise with its clear blue waters and fine white sand. Kayaking is great too, and world-renowned diver Jacques Cousteau loved exploring the underwater treasures of this island. If you want a unique adventure, make sure to snorkel in Jellyfish Lake. Do not worry, though—these animals have lost their sting, but not their grace.
Trinidad and Tobago
This multicultural destination is great for those who want a bit of diversity in their choice for beach holiday. The cultural diversity is one of the most interesting in the area, with numerous bird species, interesting local delicacies, rainforests, and delightful music scene. Visiting Trinidad and Tobago is not just a glimpse into paradise, but actually experiencing paradise for yourself. Plenty of pristine beaches and not as much tourists compared to other destinations in the region.
Sao Tome and Principe
This country is the smallest African state, and not exactly the first thing that pops in mind when talking about beach destinations. Found in the Gulf of Guinea, Sao Tome and Principe is perfect for beach lovers who do not want to share their little slice of paradise with hundreds of other tourists. Miles upon miles of pristine beaches framed by lush jungles, and plenty of humpback whales and turtles spotted in the waters. To see the humpbacks, make sure to visit from July to October.
Grenada
A lush paradise located in the Caribbean, Grenada is one of the best destinations in the world. With powdery white sand you can dig your feet in while enjoying nutmeg ice cream, Grenada is perfect for those who want to enjoy their vacation thoroughly. There are plenty of great spots for snorkeling and secluded areas for swimming around, and not much tourists to spoil paradise for you.
Papua New Guinea
With a total land area very close to that of California, Papua New Guinea is home to one of the most diverse ecosystem in the world. But aside from nature tourism, Papua New Guinea is also perfect for those looking for an exciting beach destination with great diving sites. The reef walls are perfect for serious underwater exploration, regardless of whether you just want to snorkel or scuba dive.