Great Destination and Hotel Tips for Luxury Travel in Peru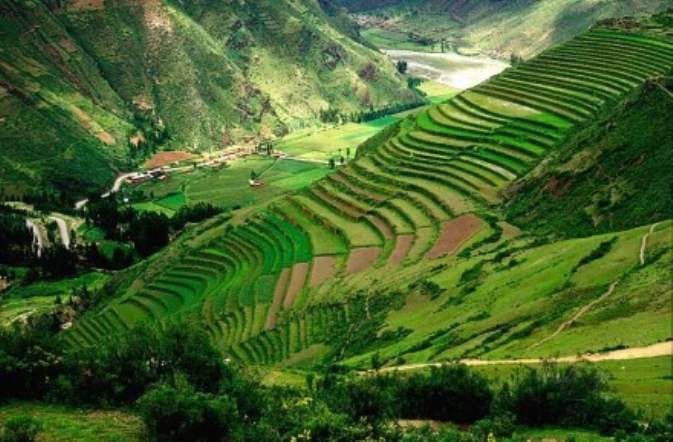 Generally speaking, Peru is an incredible attractive destination for people who are looking for something exciting and new in their travels. Due to the recent demand in travel as of late, more and more people have started to visit Peru and enjoyed luxury travel in the country.
Great Destination and Hotel Tips for Luxury Travel in Peru
If it is your first time to go to Peru, then here are some great tips on how to make the most of your luxury tour there:
Destination Tips
It has to be noted that some areas in Peru are better suited for luxury travel than others. The Sacred Valley, Cusco, Machu Picchu, Lima and Lake Titicaca, for instance, are some of the more developed areas that provide great luxury accommodations and services for travelers. Less developed areas usually fall short of people's expectations of the place, in general.
The Sacred Valley has some of the best luxury options, though. So, if you want to relax on your Peru tour, then you might want to take full advantage of the luxury developments there, such as Yanahurara's Casa Andina Private Collection Hotel, Urubmaba's Libertador Hotel, and the Aranwa Hotel.
If you want to visit Southern Lima's famous Nazca Lines, then you might want to stay in Paracas instead of Nazca itself. While Nazca does have some good hotels available, Paracas still has better luxury properties, in general. You can even fly to the Nazca Lines if you come from Pisco's small airstrip.
Hotel Tips
Make sure you choose your luxury hotels as best as you can. Even though the West still sees Peru as a third world country right now, luxury tours to Peru are still quite expensive overall. In fact, luxury hotels in Peru can cost hundreds to thousands of dollars a night, depending on which hotels, locations and room types that you look at.
Generally speaking, there are only three great luxury hotels in Machu Picchu right now: the Inkaterra Machu Picchu Pueblo Hotel, the Sumaq Hotel, and the Sanctuary Lodge Hotel. Aside from those three, there are only two more superior class hotels there: the Hatuchay Hotel and the El Mapi Hotel.
Cusco, on the other hand, has better options when it comes to this. Some of the most popular choices would be La Casona, the JW Marriott Hotel, the Monasterio Hotel, and Casa Cartagena. If you are looking for something more affordable, though, then you can simply opt for the Libertador Hotel.
Lima also has some great selections available in this department, such as the Country Club Hotel, the Miraflores Park Hotel, and the JW Marriott Hotel, which overlooks the Pacific Ocean.
If you plan on going on a luxury tour in Peru soon, then these tips should help you make the most out of your vacation altogether. Peru is generally a great country and you are sure to enjoy everything that the country provides, no matter what. However, with the aforementioned tips, you can be sure that you will be able to take full advantage of Peru's hospitality and luxury offerings the whole way. Enjoy!