From Vienna with Love: The Eastern Europe Road Trip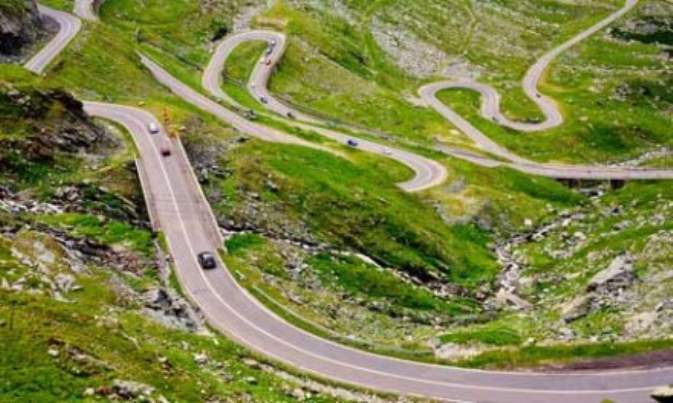 Experience Eastern Europe to the full by taking a full loop from Vienna to Prague to Budapest and back to Vienna. It's the ultimate ride through the best of Europe's hidden jewels.
Cobblestone streets, baroque architecture, medieval castles, and beautiful sceneries – these are what you can expect in this road trip route through the best of Eastern Europe. Thanks to the geographical positioning of the area, there is a very easy way to see all the hidden jewels of the region. By taking the whole loop, you will be able to explore Vienna, Prague, and Budapest all in one go.
Vienna, Austria
The city known for producing Mozart, Brahms, and Beethoven, and a city that factors greatly into Sigmund Freud's life story, Vienna is brimming with cultural history. It is, however, a town of many things, and you may want to stay for a couple of days just to get a full taste of it. Aside from the art and culture, Vienna is steeped with fantastic coffee, excellent pastries, and many interesting museums.
Czech Republic
Before you reach Prague, you have to drive from Vienna to the Czech Republic, where the World Heritage City of Cesky Krumlov awaits. The city's centerpiece is a well-preserved castle with its own courtyard, salt cellar, pharmacy, and brewery, all of which date back to the 13th century. Stop the car a while and walk down the quaint cobblestone streets into the castles and gardens enclosed by towering palace walls.
Prague
From Cesky Krumlov, you will have to pass through Bohemia to get to Prague. Once in Prague, you might find it difficult to leave. A popular choice among tourists, Prague is best known for its many picturesque castles and bridges, including the baroque-style and highly popular Charles Bridge. Other major points of interest in Prague include the Prague Castle, the Petrin Gardens, and the Wallenstein Garden.
Slovakia
On your way to Budapest, you will pass through Slovakia, mostly within Bratislava, its capital. While there, check out the well-preserved ancient town of Kutna Hora featuring its own Gothic church and medieval style streets. Since Bratislava is lesser known, it offers a more peaceful and calming touring experience. The most charming little souvenir shops, majestic castles with centuries-old tapestries, and overlooking views of the Danube River all await.
Moravia
After an hour and a half of driving from Bratislava, you will enter Moravia, the region's famous wine-making country.
Budapest
Finally, you can drive 2 and a half hours to Budapest and begin the final stretch of your Eastern European road trip. Budapest has a heavier environment than the rest of the places you will visit in this trip. Its strong character is mostly due to its dramatic Gothic architecture and its rich hodgepodge of both ancient and modern spots and places. Here you will see an old Astro-Hungarian boulevard lying just beside chic modern bars, or a heavily Gothic building standing supremely alongside contemporary disco houses.
Notable attractions include the Chain Bridge, the Buda labyrinthine caves, and the Ludwig Museum.
From Budapest, you can drive back to Vienna, but you don't have to go the same way. Instead, go west toward Lake Balaton and drive along the shore, passing by Badacsony and the Tihany Peninsula. The trip back will take you away from the city and treat you to Eastern Europe's natural scenery.